Work with a Community Lender
We're here to help! Whatever your personal borrowing needs, United Bank & Trust Company can provide solutions to help you meet your financial goals. We offer competitive rates, low fees, and practical repayment terms. Loan decisions are made locally.
Personal Loans
If you find yourself needing money we can help. Payment plans can be customized to fit your lifestyle and budget. Personal loans are a great way to finance the following:
Wedding expenses
Kitchen appliances
A new computer
Covering an emergency expense
Debt consolidation
Much more
Start Saving Your Way
UBTC gives you the tools to save the way you want. Compare the savings accounts we offer and choose the one that works best for the way you want to manage your money.
Titled Vehicle Loans
If you're purchasing a new or used vehicle, trust UBTC to provide you with your titled vehicle loan. Your rate depends on the model year of the vehicle and the length of the loan. Eligible vehicles include:
Cars
Trucks
SUVs
Motorcycles
Boats
Campers
Recreational Vehicles
Home Equity Loans & Lines of Credit
The equity you build up in your home is a powerful tool that you can put to work. At United Bank & Trust Company, we offer two loan solutions to allow you to take advantage of your home's equity:
Home Equity Loans: This is a lump sum loan that gives you the full amount up front. It is perfect for almost any type of borrowing and offers flexible rates and terms.
Home Equity Lines of Credit (HELOC): This is a revolving line of credit that you draw on as needed. As you repay what you borrowed, more becomes available. A HELOC can be used to pay for a variety of things.
Speak with Our Lending Team
Our loan officers are ready to help you find the right personal loan solution. Get started by stopping into one of our UBTC offices to sit down with our team.
Shawn Loughren

Vice President

NMLS: 473913

Divisions: Ag Lending, Business Lending, Residential Lending

Location: Alden

Phone: (515) 859-3391

Contact Me

Lynette Mossman

Assistant Vice President

NMLS: 917528

Divisions: Business Lending, Residential Lending

Location: Dows

Phone: (515) 852-4151

Contact Me

Jane Weiland

Assistant Vice President

NMLS: 473915

Division: Residential Lending

Location: Sheffield

Phone: (641) 892-4110

Contact Me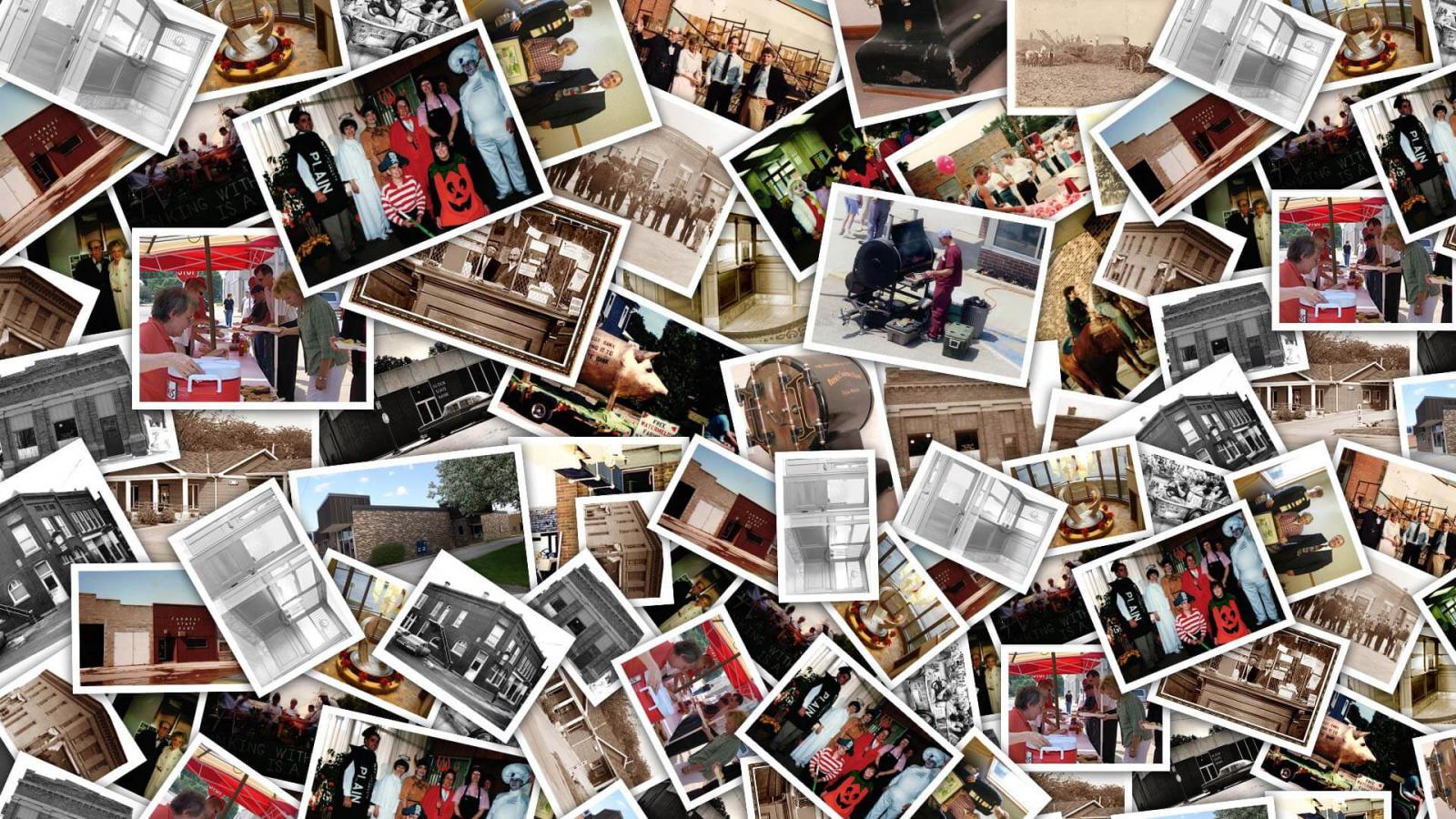 Loans for Your Business
Our lenders can create a loan for businesses of any size to help them grow and thrive in our communities.
Manage Your Accounts Online
Utilize Online & Mobile Banking to manage your UBTC accounts from nearly anywhere.
Meet Our Helpful Staff
Meet the team at UBTC that is ready to handle all of your banking needs.