Hello, and welcome to
United Bank & Trust Company.
UBTC is proud to call Franklin County, IA home. Our roots date back to 1915 where our charter originated in Hansell, rural Franklin County, IA. Through the years we have expanded and grown and today, we are not only the oldest bank to hold a charter in Franklin County but the largest bank as well. We essentially are the only bank in the county to have provided a century of service and today we proudly serve the communities of Hampton, Alden, Dows and Sheffield.
Over our first 100 years, we have learned what it takes for our customers to achieve their financial goals. Financial success starts with creating strategic relationships embedded in trust and stability. We pride ourselves in the fact that, first and foremost, we hire good people to build relationships. Our staff are capable, intelligent, and can function for you at a high level. We teach them how to do their jobs and then get out of their way so they can help you become successful. After that, we invest heavily in technology and commit ourselves to the latest in financial innovation. We take pride in being known as a leader in both.
Our pledge to you is to hire the best people, offer the latest in financial innovation, and stay on the cutting edge of technology. We strongly believe that our efforts in these three key areas will serve as the foundation for your financial success. Ultimately, if you accomplish your goals, so do we. Thus our slogan - "United in Your Success."
So, while you are here, I encourage you to take a virtual look around at our many products and services. See what we have to offer. If you like what you see, don't let your journey with UBTC end there. Take the next step and call, e-mail, or better yet, stop in and see us. Experience UBTC. We look forward to working with you!
President

United Bank & Trust Company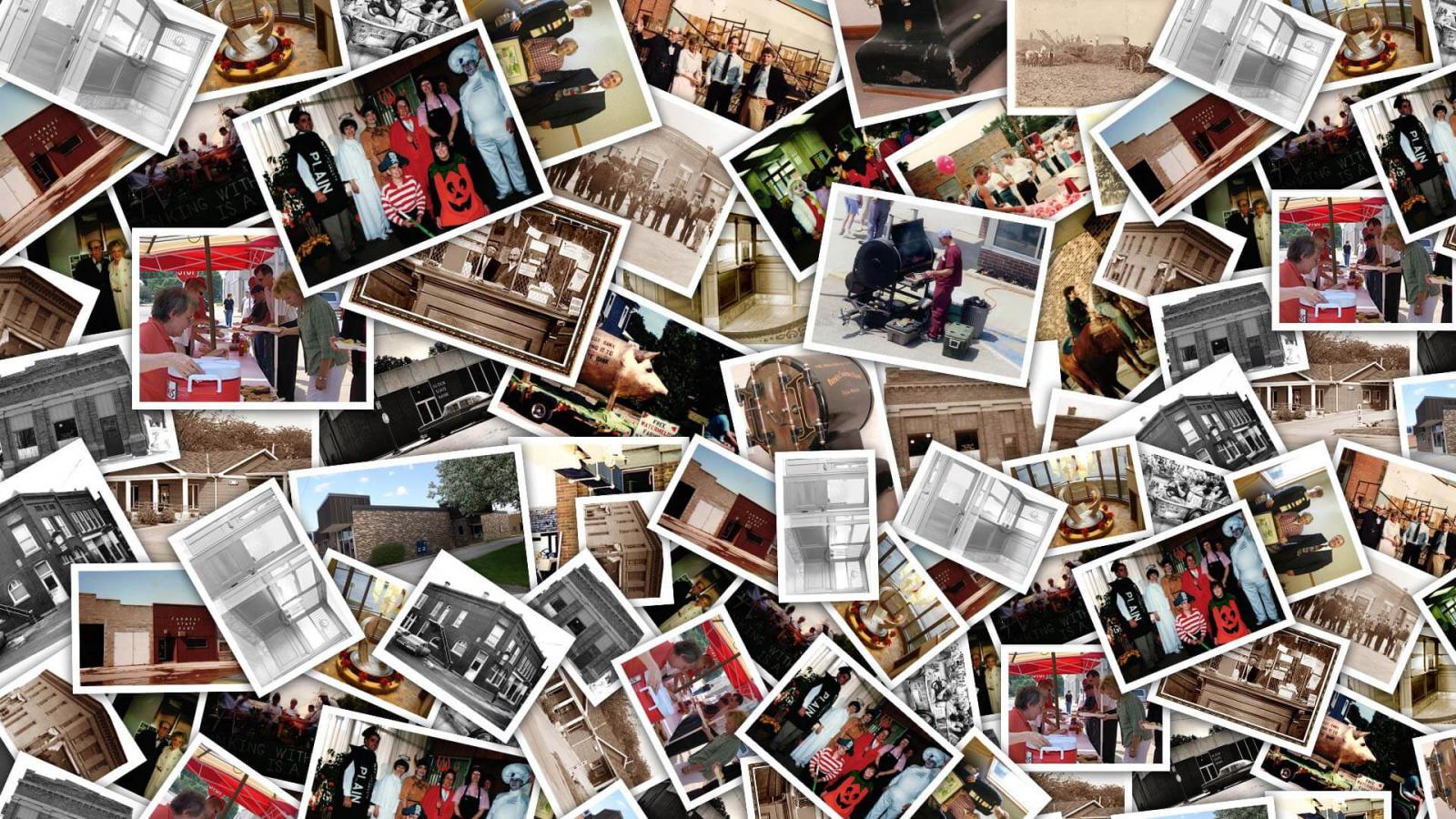 Loans for Your Business
Our lenders can create a loan for businesses of any size to help them grow and thrive in our communities.
Manage Your Accounts Online
Utilize Online & Mobile Banking to manage your UBTC accounts from nearly anywhere.
Meet Our Helpful Staff
Meet the team at UBTC that is ready to handle all of your banking needs.