Lending Solutions for Business of Any Size
United Bank & Trust Company is proud to support local businesses in the communities we serve. From lines of credit to loans for purchasing new office equipment and inventory, we're here to help your business thrive.
Commercial Real Estate Loans
Whether you're just starting a business and looking for office space, or you're established and looking to expand, our lenders can create a loan solution that leads you to the right space. We offer competitive rates and terms that will work for any business owner.
Commercial Lines of Credit
Many businesses experience variations in cash flow throughout the year. A business line of credit allows you to draw money as you need it and is perfect for purchasing additional inventory, making seasonal purchases or addressing working capital needs.
Term Loans
This type of loan can address a wide variety of needs for your business. Typical term loans include equipment financing, refinancing existing debt, or adding working capital into your operation. Term loans are structured to fit your repayment ability.
SBA Loans
We offer loans through the Small Business Administration to help business owners overcome the obstacles of getting their business off the ground, including guaranteed loan. Learn more about SBA loans by visiting their website.
Apply for a Business Loan
If you'd like to learn how our lending staff can provide the right loan for your business, please stop into any of our offices. We'd be happy to speak with you.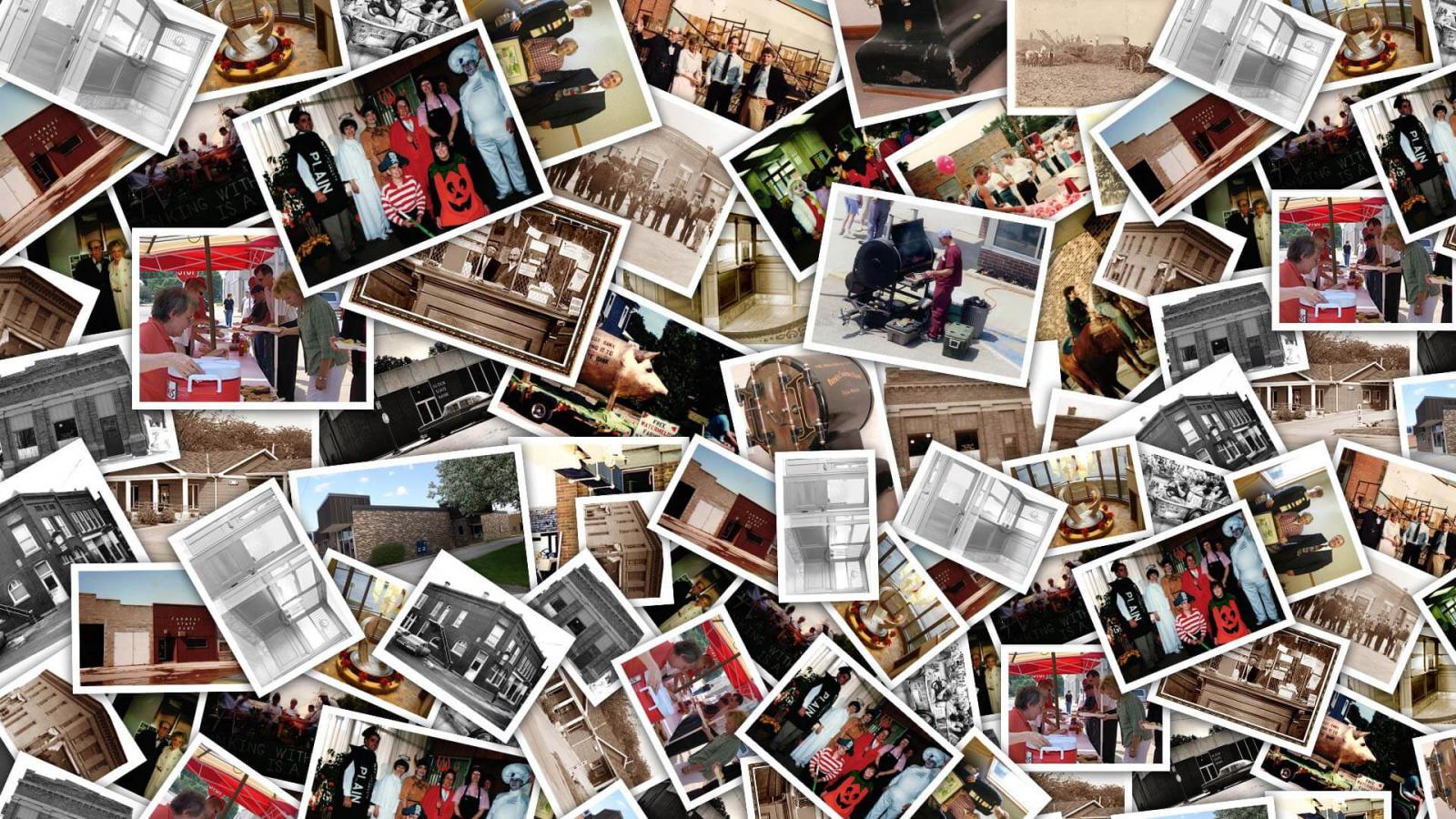 Loans for Your Business
Our lenders can create a loan for businesses of any size to help them grow and thrive in our communities.
Manage Your Accounts Online
Utilize Online & Mobile Banking to manage your UBTC accounts from nearly anywhere.
Meet Our Helpful Staff
Meet the team at UBTC that is ready to handle all of your banking needs.