Checking and Savings Accounts for Your Business
Each business has a unique set of needs when it comes to choosing a savings and checking account. United Bank & Trust Company gives business owners the choice to select the business deposit accounts that work best for them. From interest bearing checking accounts to HiFi savings accounts, you can choose the combination of accounts that works for you.
Account Name
Features
Monthly Service Fee
Interest
Transaction Fee
Check Images

Commercial Checking Account

Practical checking account for a wide range of businesses

May be offset by earnings credits

N/A

May be offset by earnings credits

Included with statement

Commercial Interest Checking Account

Designed for sole proprietorships and non-profit organizations.

None, if minimum average balance requirement is met.

Competitive rate

May be offset if minimum balance requirement is met

Included with statement

Commercial HiFi Account

Withdraw or transfer money any time you need it

Tiered interest rates. Balance Tiers:

LESS THAN $4,999.99


$5,000 to $24,999.99


$25,000 to $49,999.99


$50,000 to $99.999.99


$100,000 OR MORE

$2.50 service charge fee if average daily balance per statement cycle falls below $250

Competitive rate

None

N/A
Commercial Certificates of Deposit
For businesses looking to invest fixed amounts of money over a longer term
None
Competitive rates offering a wide variety of terms
None

N/A
Open a Business Deposit Account
If you're interested in opening a business deposit account at United Bank & Trust Company, please stop into any of our offices to speak with a member of our team.
Visit Our Offices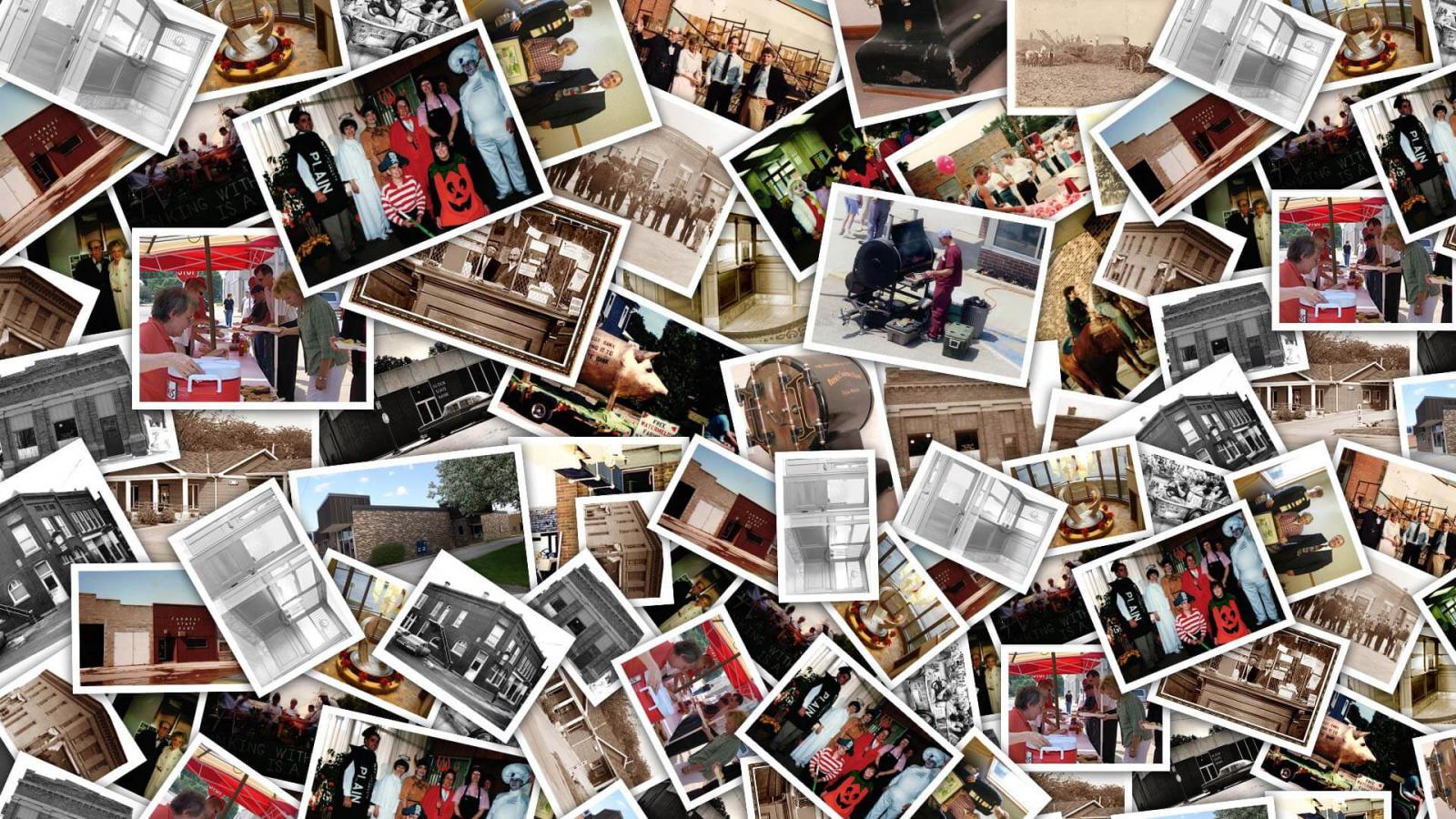 Loans for Your Business
Our lenders can create a loan for businesses of any size to help them grow and thrive in our communities.
Manage Your Accounts Online
Utilize Online & Mobile Banking to manage your UBTC accounts from nearly anywhere.
Meet Our Helpful Staff
Meet the team at UBTC that is ready to handle all of your banking needs.