Start Saving For More
Not all savings accounts are the same, and sometimes you need an account that offers more than what you can receive from a traditional savings account. At UBTC, we offer several specialty accounts that allow you to save more effectively.
Certificates of Deposit
If you want to earn a higher interest rate and grow your money faster than you would with a typical savings account, a certificate of deposit (CD) from UBTC is a great option. We offer a wide range of CD terms allowing you to choose what works best for you to truly maximize the way you save.
Plan Your Financial Future
Choose from the list of financial calculators offered by UBTC to help develop a plan for the future of your finances so you can create a strategy that will lead to future success.
Individual Retirement Accounts
No matter your age, saving for retirement is crucial. United Bank & Trust Company offers several retirement accounts that allow you to start saving now so you can live the way you want when your working days are over.
Compare Our Retirement Accounts
Account Type
What You Should Know About This Account*

Traditional IRA

Great way to supplement a personal retirement plan
Persons under the age of 70 – for the entire year with earned income, are eligible to contribute
Earnings grow tax-deferred
Annual contributions may be tax-deductible

Roth IRA

Powerful combination of retirement savings tax benefits
Persons of any age are eligible if they meet certain income criteria
Contributions are not tax-deductible
Earnings grow tax-free
No tax or penalties on qualified withdrawals

SEP Account

Low cost alternative for retirement savings
Self-employed or small business owners are eligible to establish a SEP for themselves and their employees
Contributions and earnings grow tax-deferred until withdrawn

Simple IRA Plan

Ideal for small employers who do not currently sponsor a retirement plan
Easy to set up and low administrative costs
Employees and employers are eligible to make contributions for employees

Coverdell Education Savings Account

Tax-free way to save for a child's educational expenses
Funds can be used for expenses related to elementary, secondary and college education.
*Consult Your Tax or Legal Professional for Guidance
Health Savings Accounts
A tax-deductible method to accumulate funds for medical expenses. Requires a high-deductible health insurance plan. Checking and savings account options available. Benefits include:
You own and control the money in your account
You or your employer can make contributions to your account
The account stays in your name, even if you change jobs
Start Saving for Your Future
If you would like to know more about the CDs, IRAs and HSAs offered at UBTC, please stop into one of our offices to speak with a member of our team.
Visit Our Offices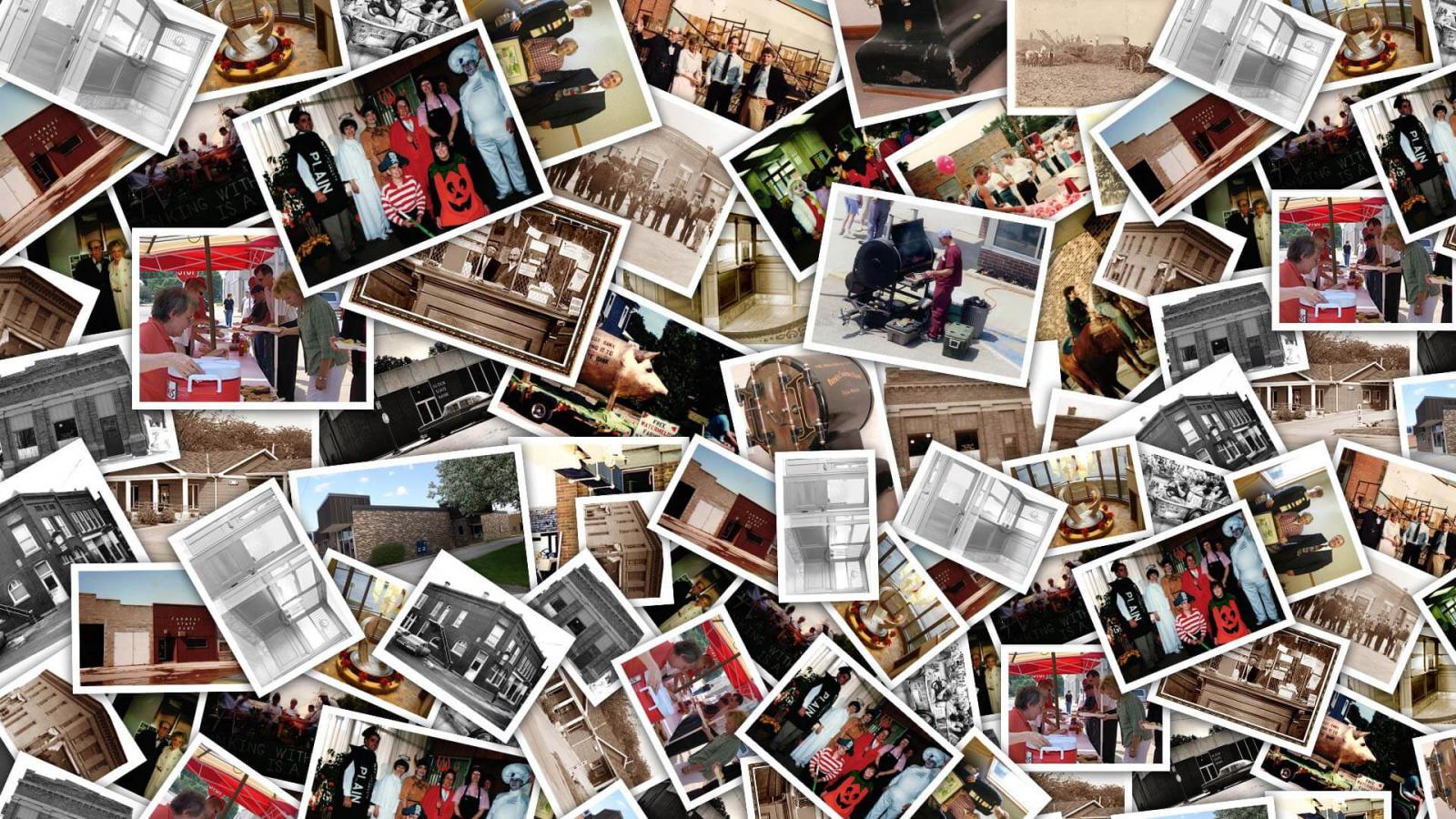 Loans for Your Business
Our lenders can create a loan for businesses of any size to help them grow and thrive in our communities.
Manage Your Accounts Online
Utilize Online & Mobile Banking to manage your UBTC accounts from nearly anywhere.
Meet Our Helpful Staff
Meet the team at UBTC that is ready to handle all of your banking needs.