Experience. Relationships. Success.
At UBTC, we take great pride in developing relationships with our clients that put them on the path toward continued financial success.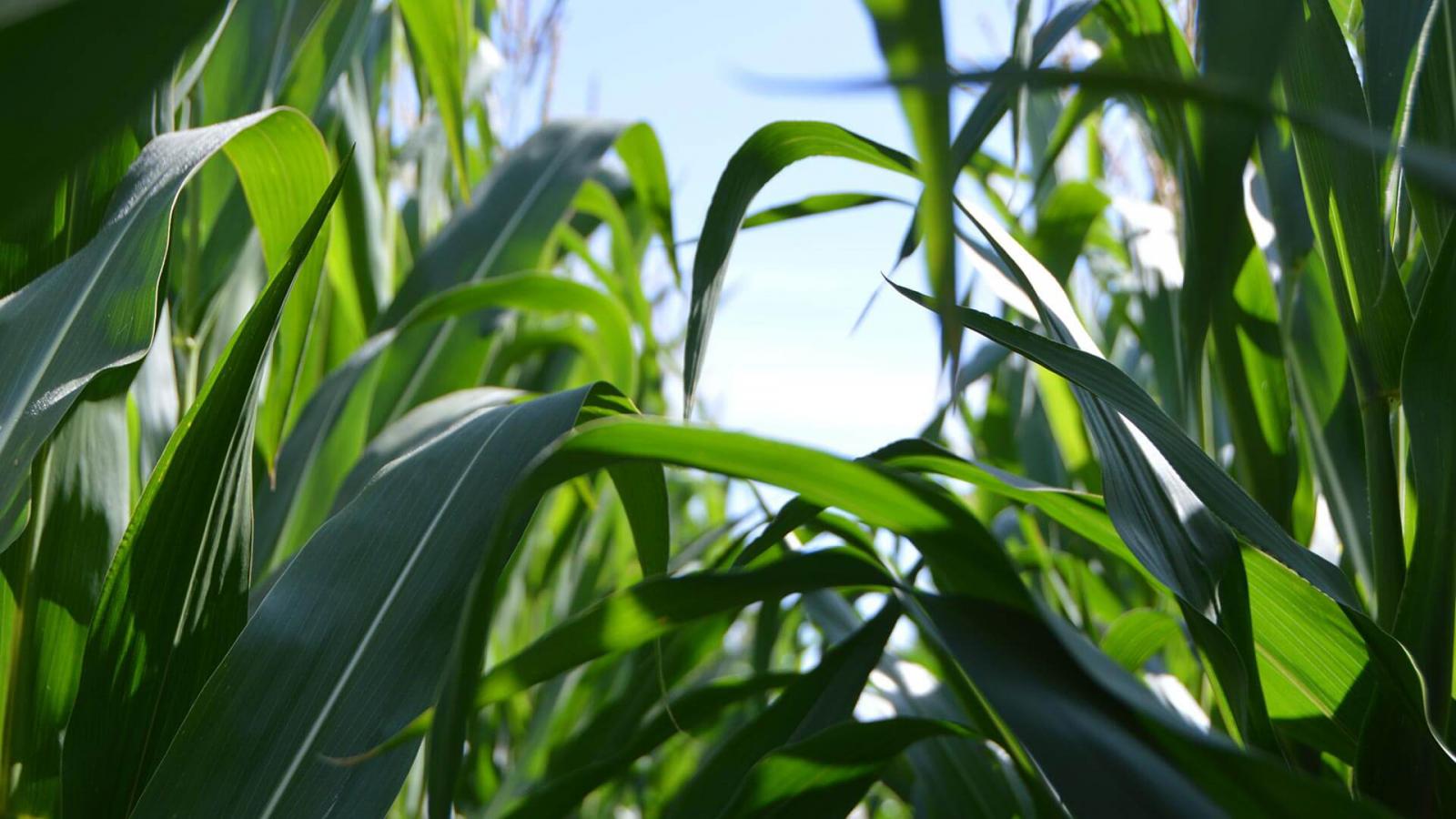 Proudly Working With
Local Farmers
Ag Loans
From operating loans and livestock loans to loans to help beginning farmers get their start, our lenders will work with you to find the right loan.
FARMTRAC
We have developed our own financial analysis and risk management program for farmers. Add more clarity to your farm's finances.
View Our Solutions for Farmers

"Many banks lack the tools and expertise to properly analyze all the data available to today's operations. With a lending staff full of diverse ag backgrounds and analytical software FARMTRAC at their disposal, UBTC has the resources to help any farm operation."
- UBTC AG Customer